Vale Ray bowman
Riverside Cricket Club is saddened by the recent passing of Ray Bowman, a giant of our Club, and extends its deepest condolences to the entire Bowman family.
The below is a tribute penned by Paul Money, a former teammate, and a fellow ex-president and life member of the Club:
"There have been many great batsmen at Riverside over the 75 years of club history, but most would agree that Ray was the best of all. He had a very good technique and wonderful timing which together with his self-confidence caused great torment to many opponents. Ray's incredible self-belief impacted greatly on his teammates, and we all walked taller when he was in the team.
Ray's first season was in 1973/74, the year of our first A Grade premiership, and he was a major contributor during that year. Extraordinarily, it was Ray's leg spin bowling rather than his batting that changed the game. He bowled a mixture of leg breaks and wrong un's that turned prodigiously and his 6 for 21 was a match winning performance.
Ray's 94 games in A Grade had many highlights including some big centuries; he hit 5 consecutive sixes one day against Bundoora (32 off the over) at Greensborough Park and went onto make 141 not out; he smashed 140 against South Morang one day and then batted off the pitch to allow the opposition to bowl him because he had had enough; he destroyed the opposition attacks with aggressive hitting and some commentary thrown in; one day against Bundoora we had 45 minutes to bat near the end of day one. Ray told their fast bowlers at the start of the innings what he intended to do to them and at stumps we were 0/75 and you could see how demoralized they were.
Overall, Ray made 2816 runs batting as opener or number 3 batsman and took 77 wickets, initially bowling leg spin but converting to off spin in later years. Ray was captain in 1980/81 season, he is a member of the Hall of Fame, a member of the Team of the decade 1976 to 1986 and played in 4 premierships.
Ray has also been a great contributor off the field; he was president from 1986 to 1988 and is a life member of the club. He played a significant role in coaching younger players and his sons Greg, Leigh and Nick all were good players for the club.
Ray's contribution to Riverside will never be forgotten.
Ray's cricket included a successful stint at North Melbourne Cricket Club as a young player where he was widely acclaimed as a very promising player; in the early 1980s, Ray was captain coach of Eltham and his period there included a double century (232) that is still spoken of as one of the great innings in DVCA cricket."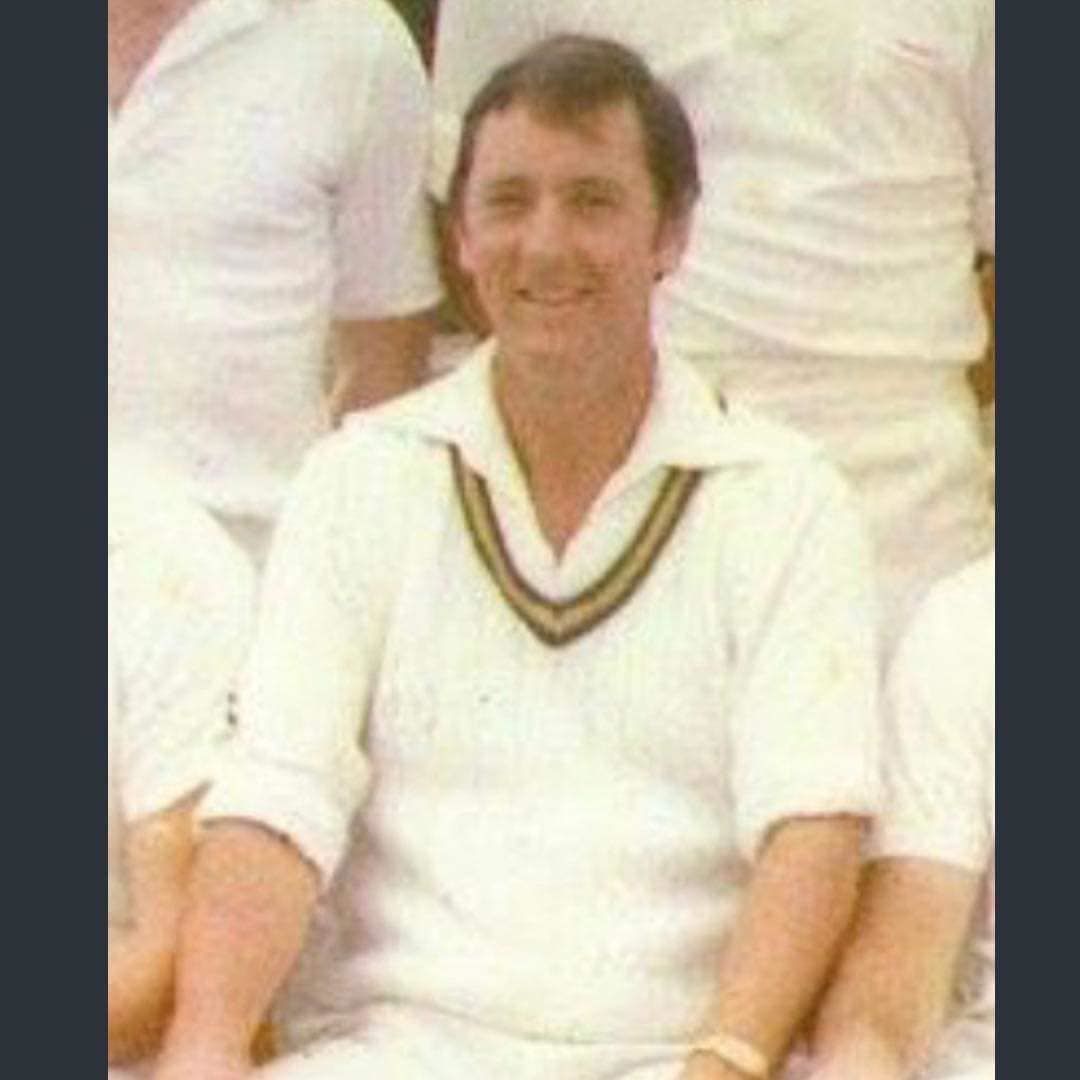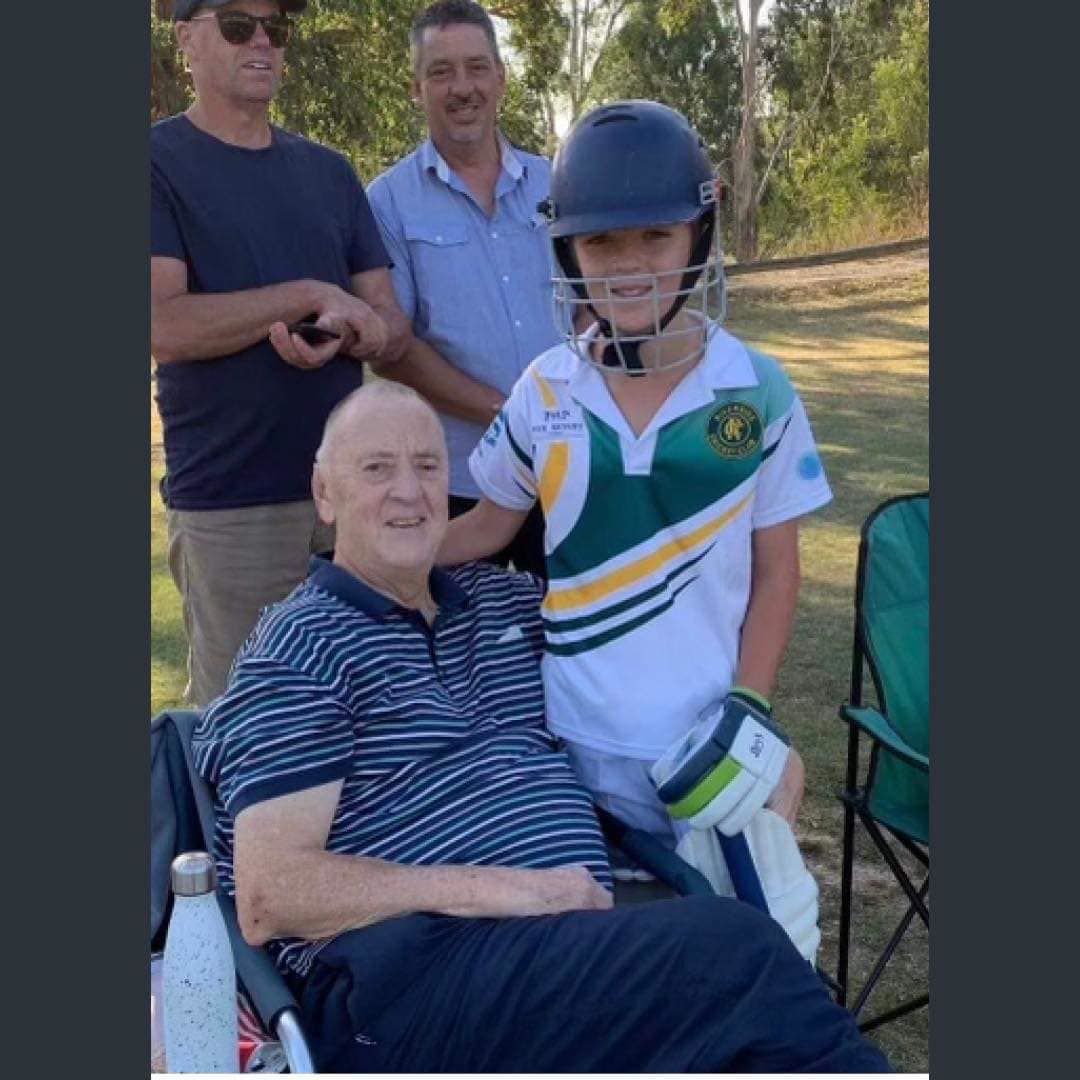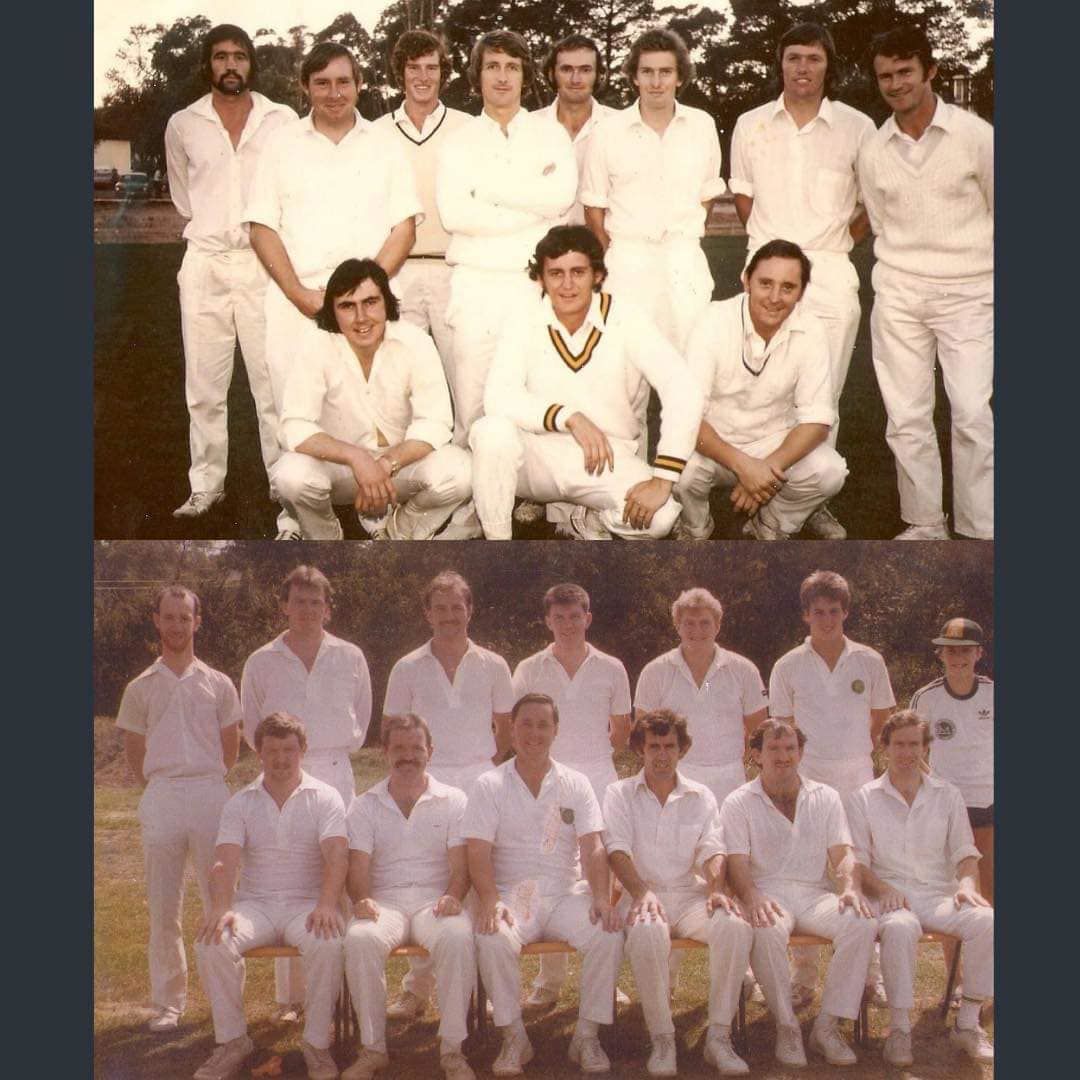 RAY BOWMAN
President - 2 seasons 86/87 & 87/88
Vice president - 2 seasons
General Committee – 4 seasons
Life Member (1988)
PLAYING CAREER
1973/74 to 1990/91
109 games
3,073 runs @ 29.0 - HS 141no
3 x100's – 16 x 50's
91 wkts @ 17.2 – BB 7/48
3 x5wi
A GRADE CAREER
94 games
Hall of Fame (2005)
4 premierships (73/74, 78/79, 83/84, 84/85)
Capt 80/81
2816 runs @ 30.3 HS 141no
3 x100's – 15 x 50's
77 wkts @ 17.7 – BB 7/48
3 x 5wi
SPORTFIRST ELTHAM IS FIRST FOR CRICKET
Our friends at SPORTFIRST have a great range of cricket gear available for those looking to update their kit for the upcoming season. Get down to 20 Arthur Street, Eltham to view the range.
Top of the range Bats and Gear can be ordered in to suit the specific requirements of the player.