SENIOR COMMITTEE VOTED IN FOR SEASON 2021/22
RIVERSIDE CRICKET CLUB ANNUAL REPORT 20-21
On Wednesday 5th of May, we held our 75th Annual General Meeting. Congratulations to Shane Doyle who was re-elected to the position of President for his 2nd year. Well done and good luck Mountain! Well done to David Hyland and John Miles who will continue as Senior and Junior Vice President and Marty Anderson who moves into year number 23 as treasurer. Brett Money will continue in the secretary role and congratulations to Dempsey Mills who was elected into the Assistant Secretary Role, well done Demma!
Thanks to David Hoobin who has decided to step off the general committee after 5 seasons - thanks Hoobs for all your work! We're pleased to announce that Tom Gilmore will be joining our General Committee for the first time - congratulations Tom! We're also pleased to announce that the remainder of our general committee will continue on next season. Great to continue our strong 18 person committee.
Thanks again to Steve Gleeson who has prepared another great annual report, a copy will be made available on our website in the coming days.
We hope all our members are enjoying their off season and stay tuned for news on our Senior Preseason Players Meeting as we look forward to our 75 year anniversary in season 2021/22.
RIVERSIDE CRICKET CLUB COMMITTEE 2021/22
President - Shane Doyle
Senior Vice President - David Hyland
Junior Vice President - John Miles
Treasurer - Martyn Anderson
Secretary - Brett Money
Assistant Secretary - Dempsey Mills
General Committee
Steve Bowler
Luke Morgan
Matt McMaster-Smith
Wissam Ali
Scott Gibbs
Nathan Hoobin
Aidan Amenta
Kym Ellks
Paul Sinclair
Brett Lewis
Matt Newell
Tom Gilmore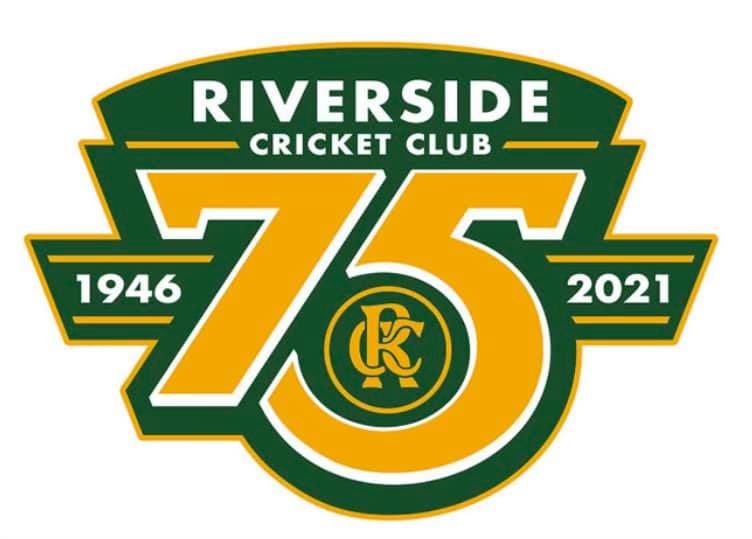 SPORTFIRST ELTHAM IS FIRST FOR CRICKET
Our friends at SPORTFIRST have a great range of cricket gear available for those looking to update their kit for the upcoming season. Get down to 20 Arthur Street, Eltham to view the range.
Top of the range Bats and Gear can be ordered in to suit the specific requirements of the player.